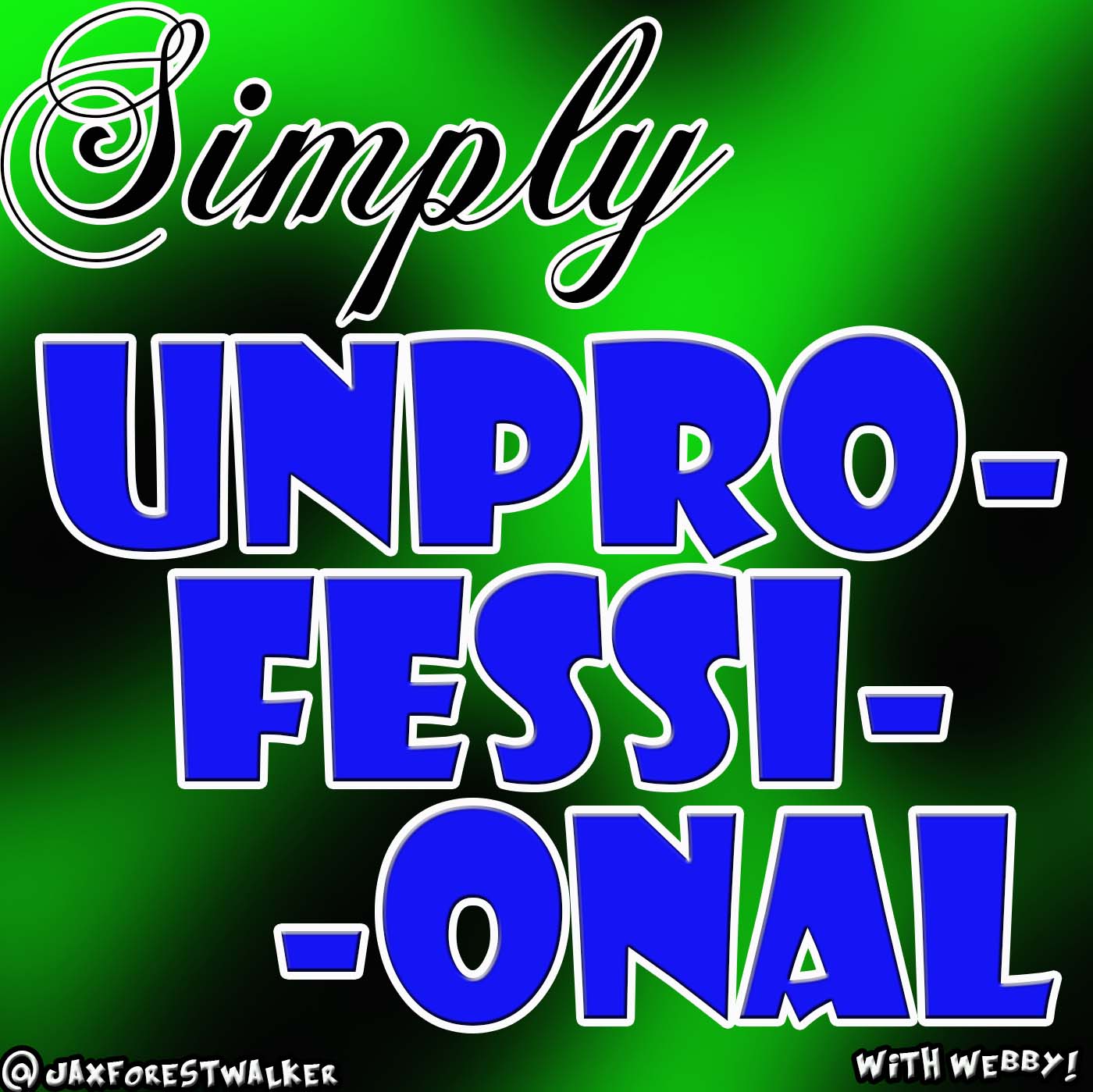 This week, Webby, Austin, Clay, and Tamara sit down and drag Tamara through the character creation process for D&D, then, had her and Austin make a few potentially as future NPC?!?!?!
Host: Webby- @JaxForestwalker
Featuring: Austin- @SeezyofDMP
And: Tamara- @danceintheabyss
with special guest: Clay- @nowhere..cause he hates social media. 
Music by Ross Malcom Boyd
Please give us a rating and review wherever you listen to us, and as always check out our Website for links to other things we do!