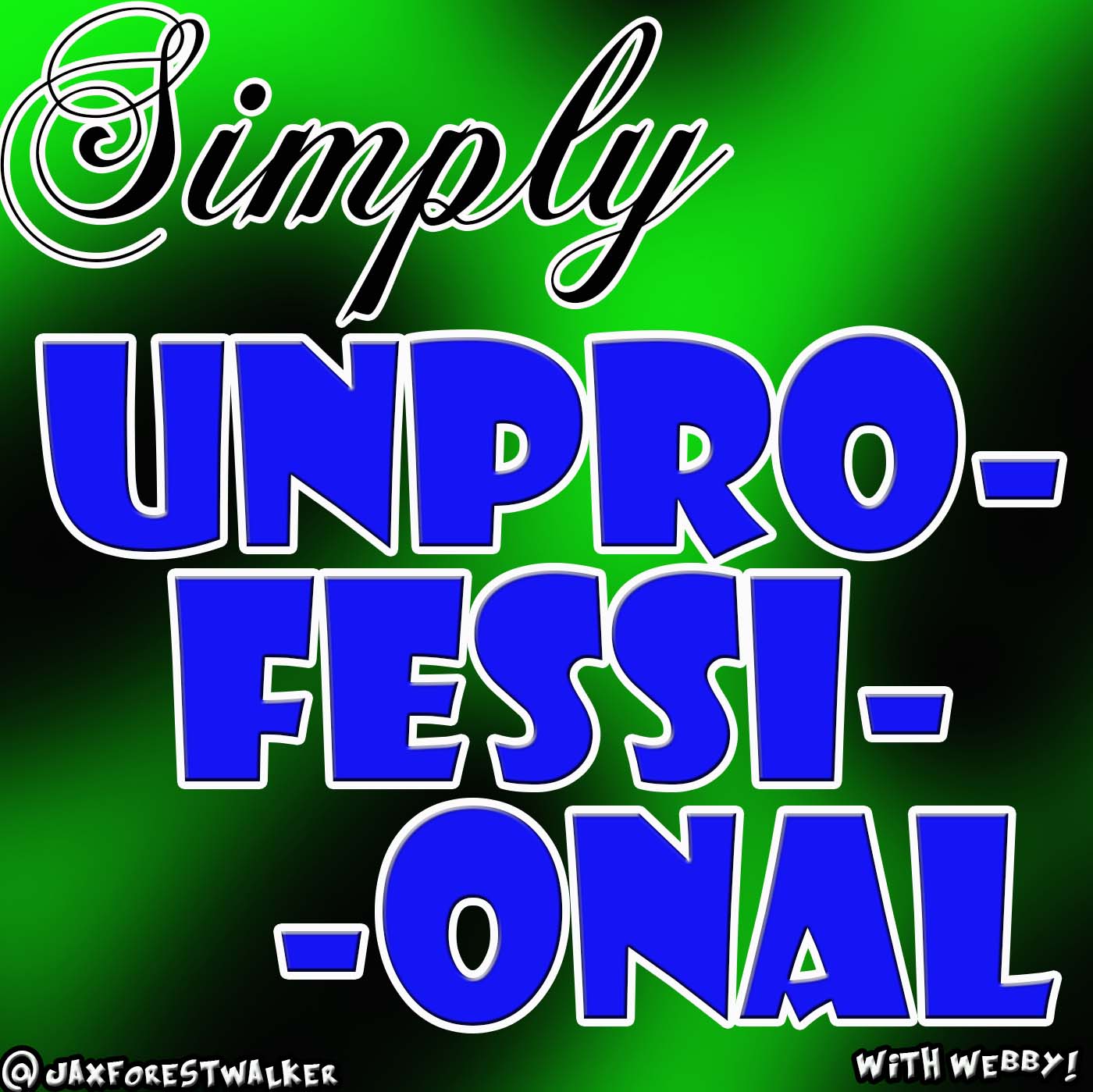 This week, Webby, Devin, Jon, and Clay sit down and talk about their Con Experiences, some Zombie chat from 7 Days to Die, and the filing of a few complaints regarding tattoo's. 
Host: Webby- @JaxForestwalker
Featuring: Devin- @DAero3092
Featureing: Jon- @JonDMP
and also: Clay- Whom does not have social media...yet. 
Music by Ross Malcom Boyd
Please give us a rating and review wherever you listen to us, and as always check out our Website for links to other things we do!