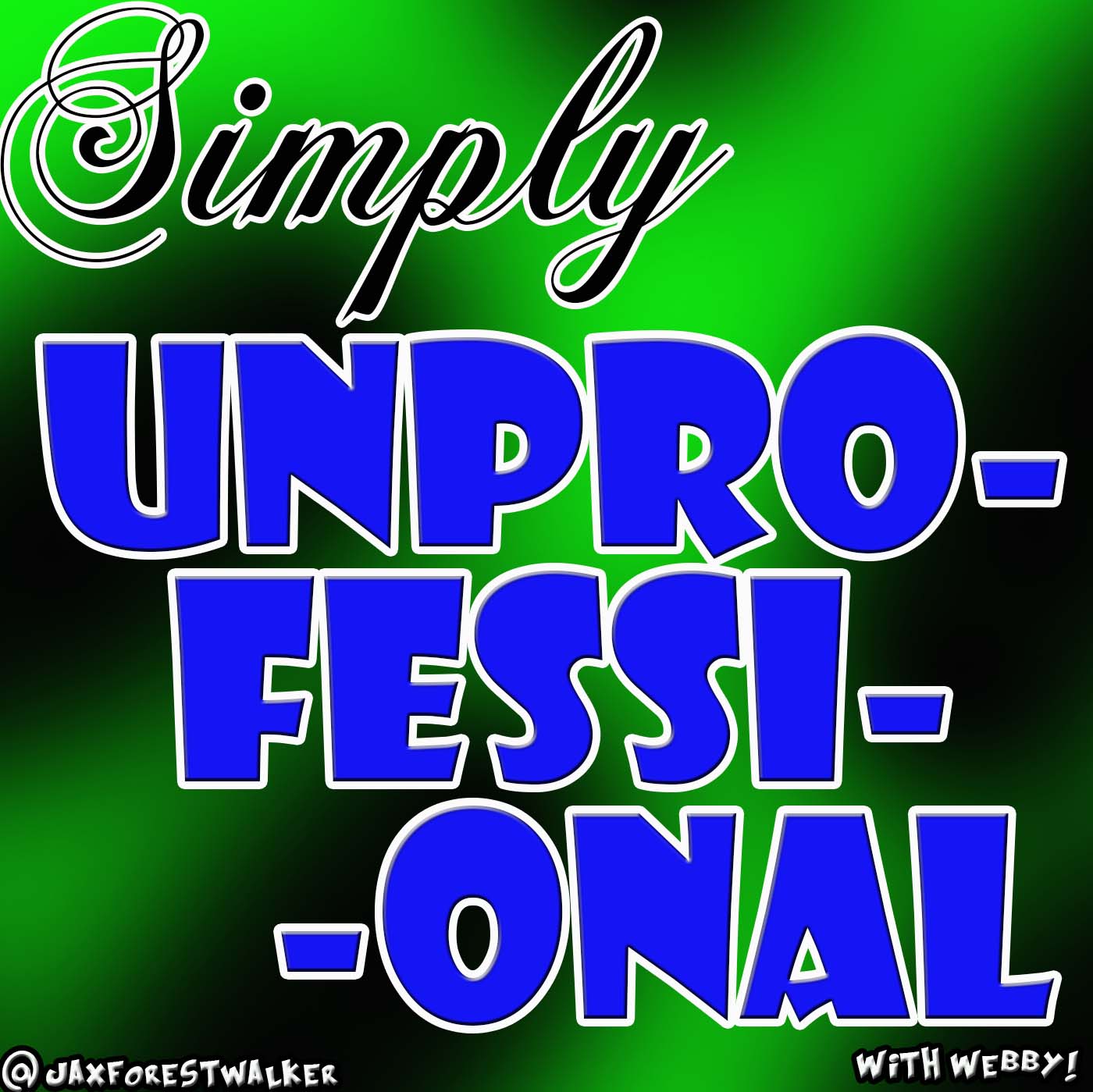 This week, Webby, Devin and special guest Donnie sit and talk about an anime that Devin suggested, DanMachi. and hey, Webby liked it!! A LOT!!!
Host: Webby- @JaxForestwalker
Featuring: Devin- @DMP_Pookie
and Special Guest Donnie
Music by Ross Malcolm Boyd
Please give us a rating and review wherever you listen to us, and as always check out our Website for links to other things we do!