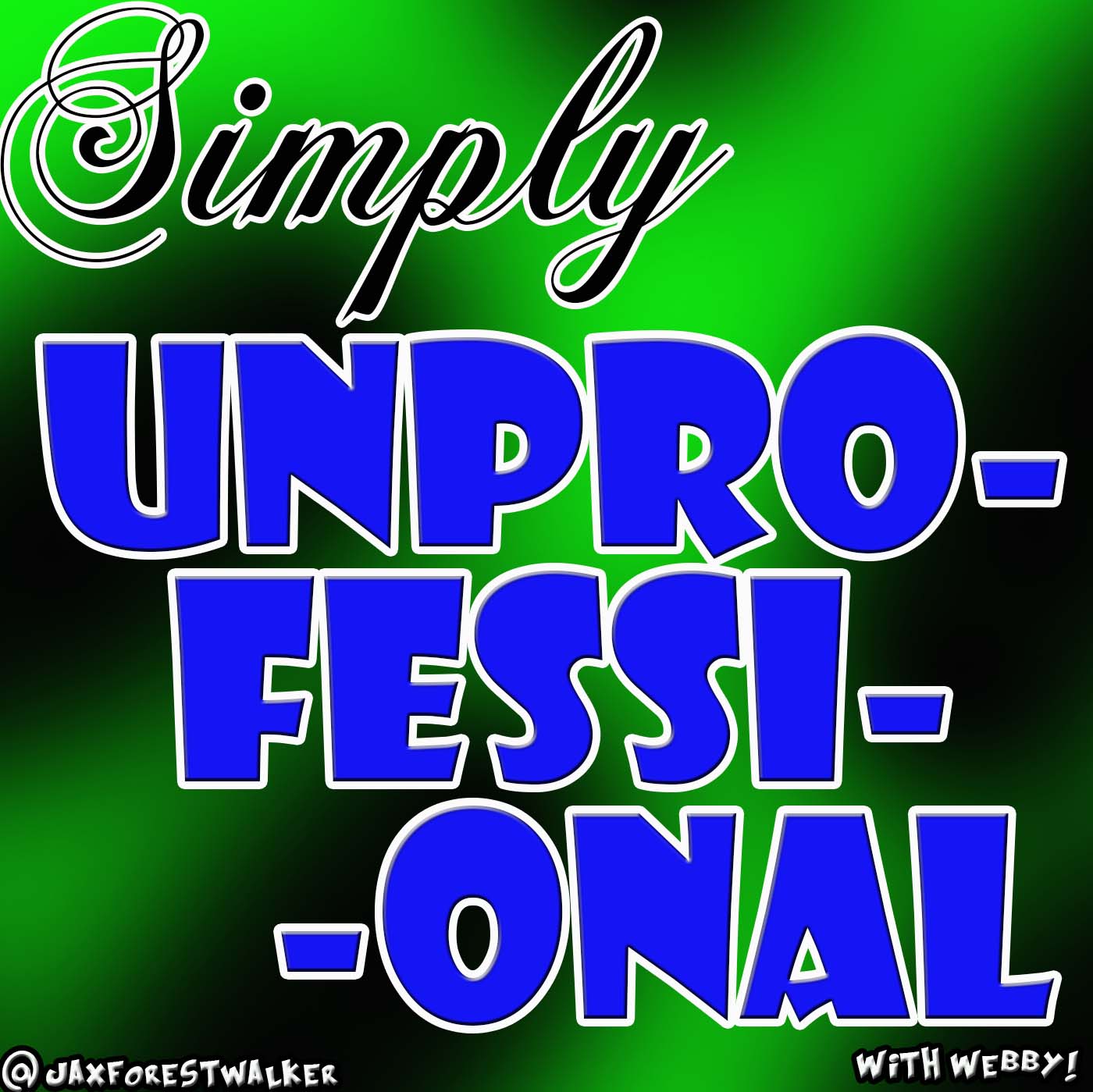 This week, Webby , Devin and Ross give updates on what they've been doing, and watching the past few weeks. Then, as always...the rails..they do nothing. 
Host: Webby- @JaxForestwalker
Featuring: Devin- @DMP_Pookie
 Along with special guest ROSS MALCOLM BOYD!!!!!!!
Music by Ross Malcolm Boyd
Please give us a rating and review wherever you listen to us, and as always check out our Website for links to other things we do!