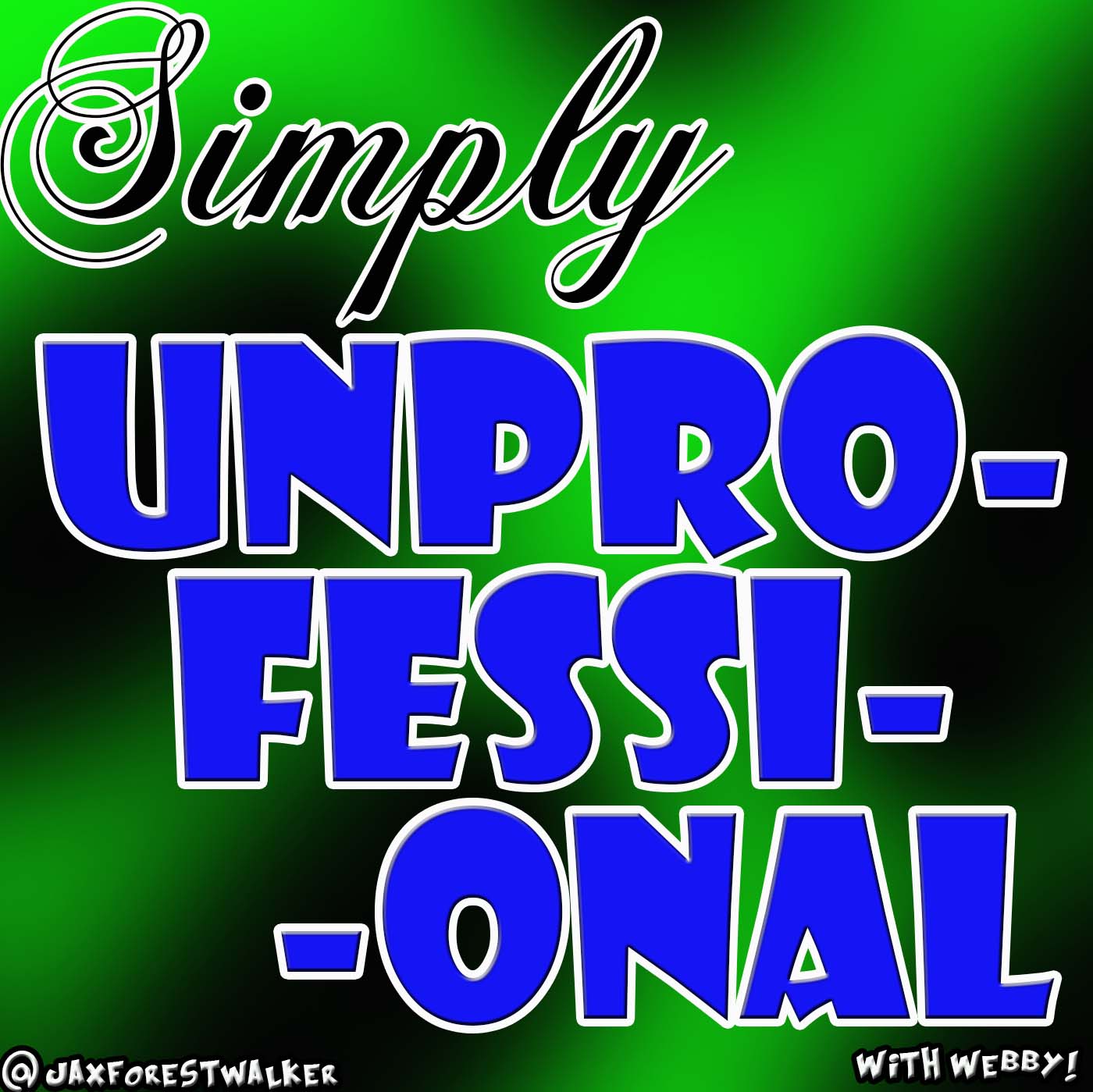 This week Webby and Devin sit down and continue their talk about Overwatch! more specifically the Support/Healers in Overwatch. Due to time constraints the OW arch is going to be broken up into 3 sections. 
Featuring:
Host: Webby- @JaxForestwalker
Devin @DMP_Pookie
 Music by Ross Malcom Boyd
Please give us a rating and review wherever you listen to us, and as always check out our Website for links to other things we do!