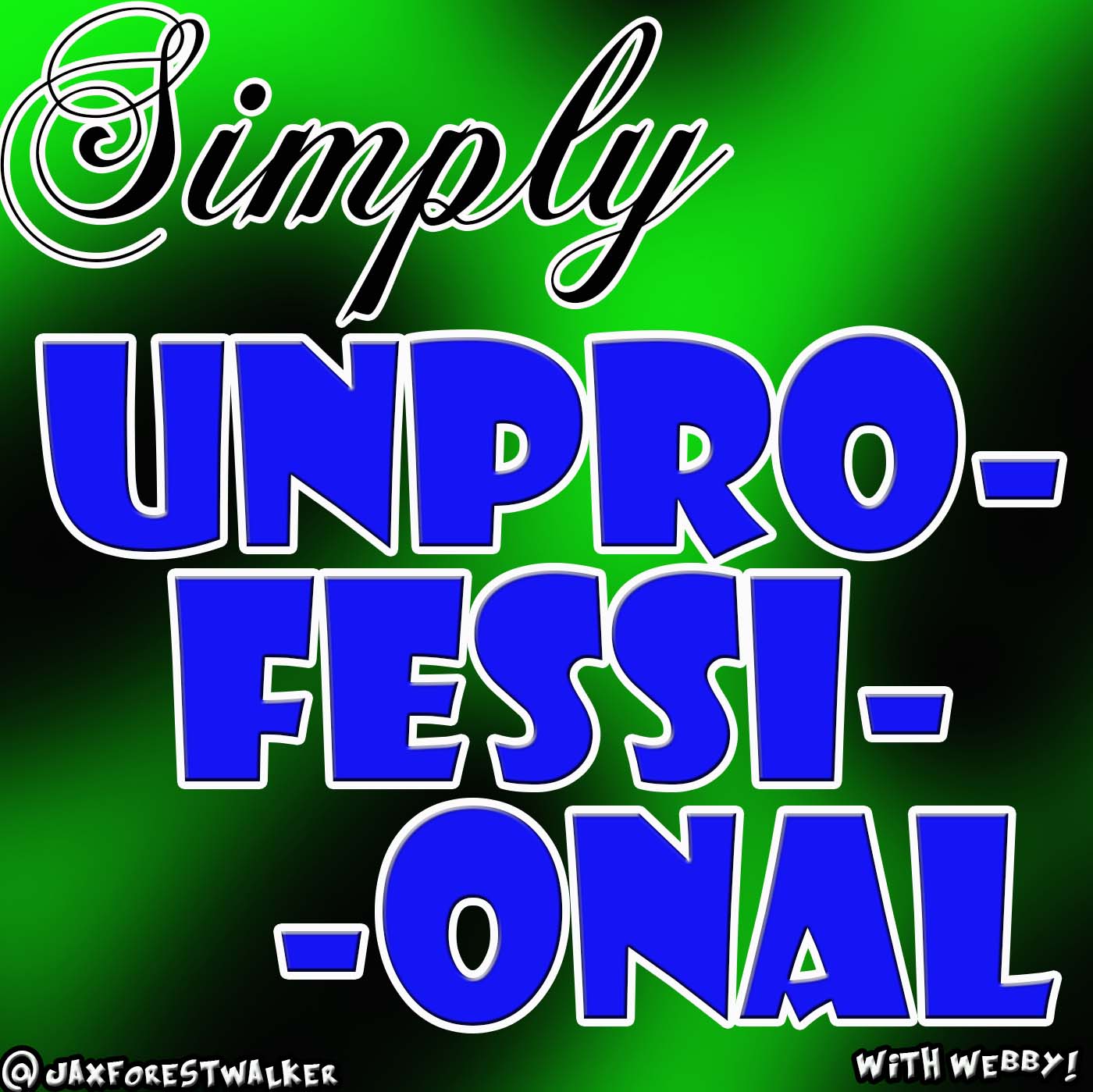 This week, Webby, Donnie, Chris ,Rob,Ross,and Austin sit down and do their first book club for I am Number Four...wait a second...Webby reads?...NAH!!! Don't worry there was an Audio Book version!!! 
Host: Webby- @JaxForestwalker
Featuring: Rob- @Confessor_x
Featuring: Chris
Featuring: Donnie
Featuring: Ross- Ross Malcom Boyd
and also: Austin- @ThePackPod
Music by Ross Malcom Boyd
Please give us a rating and review wherever you listen to us, and as always check out our Website for links to other things we do!