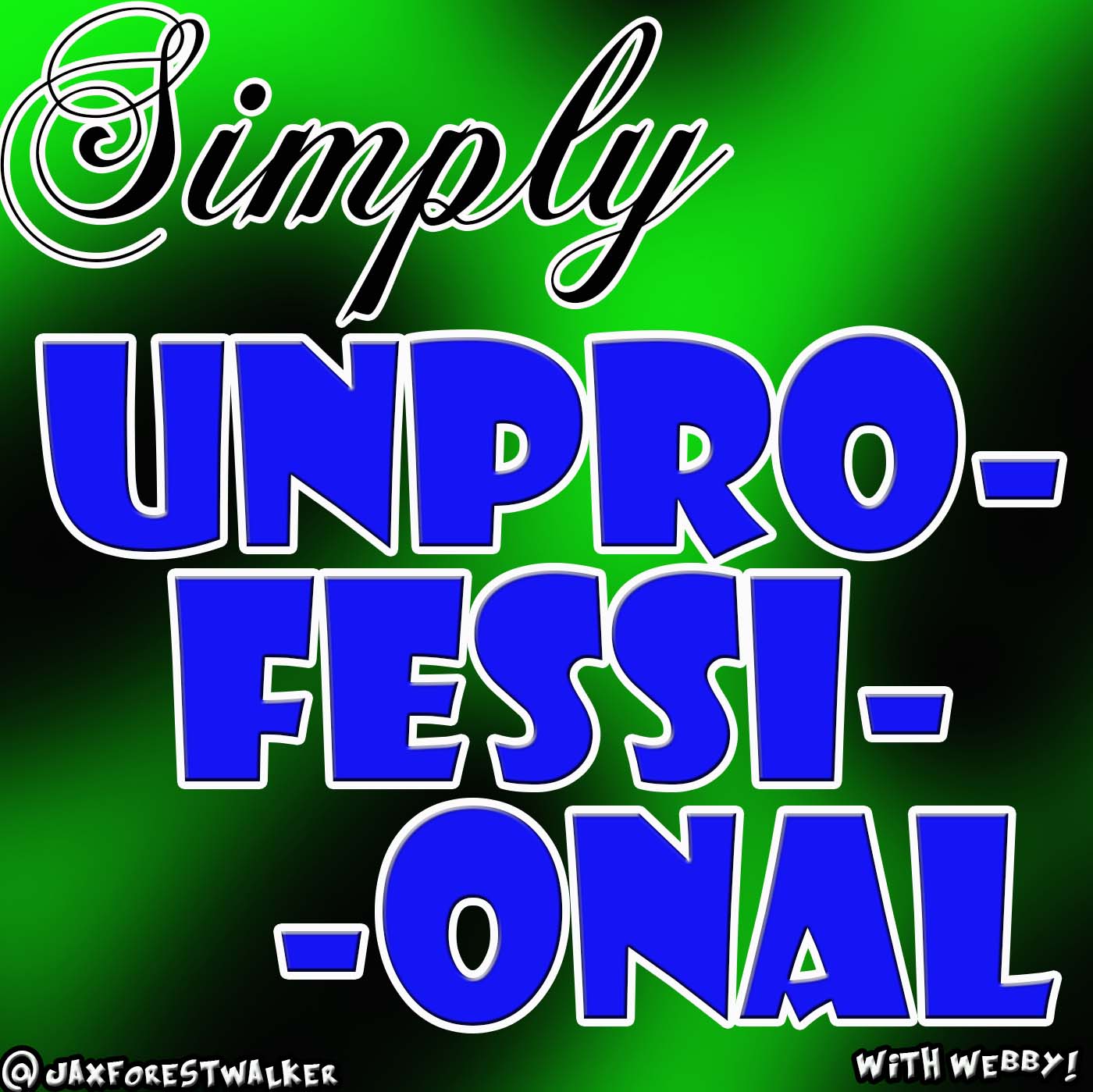 This week, Webby, and Jon and Devin sit down with special guest Jason Docton from anxiety gaming, and chat a little bit about the charity they are raising money for this year, during their annual 24 hour live stream event on Twitch!
Host: Webby- @JaxForestwalker
And Featuring:Jon-@JonDMP
And Also: Clay
 Music by Ross Malcom Boyd
Please give us a rating and review wherever you listen to us, and as always check out our Website for links to other things we do!
Also!! Please help us raise money for a great cause!! Our 24 hour Live stream starts Dec 2nd at Noon est, but you can DONATE now!!